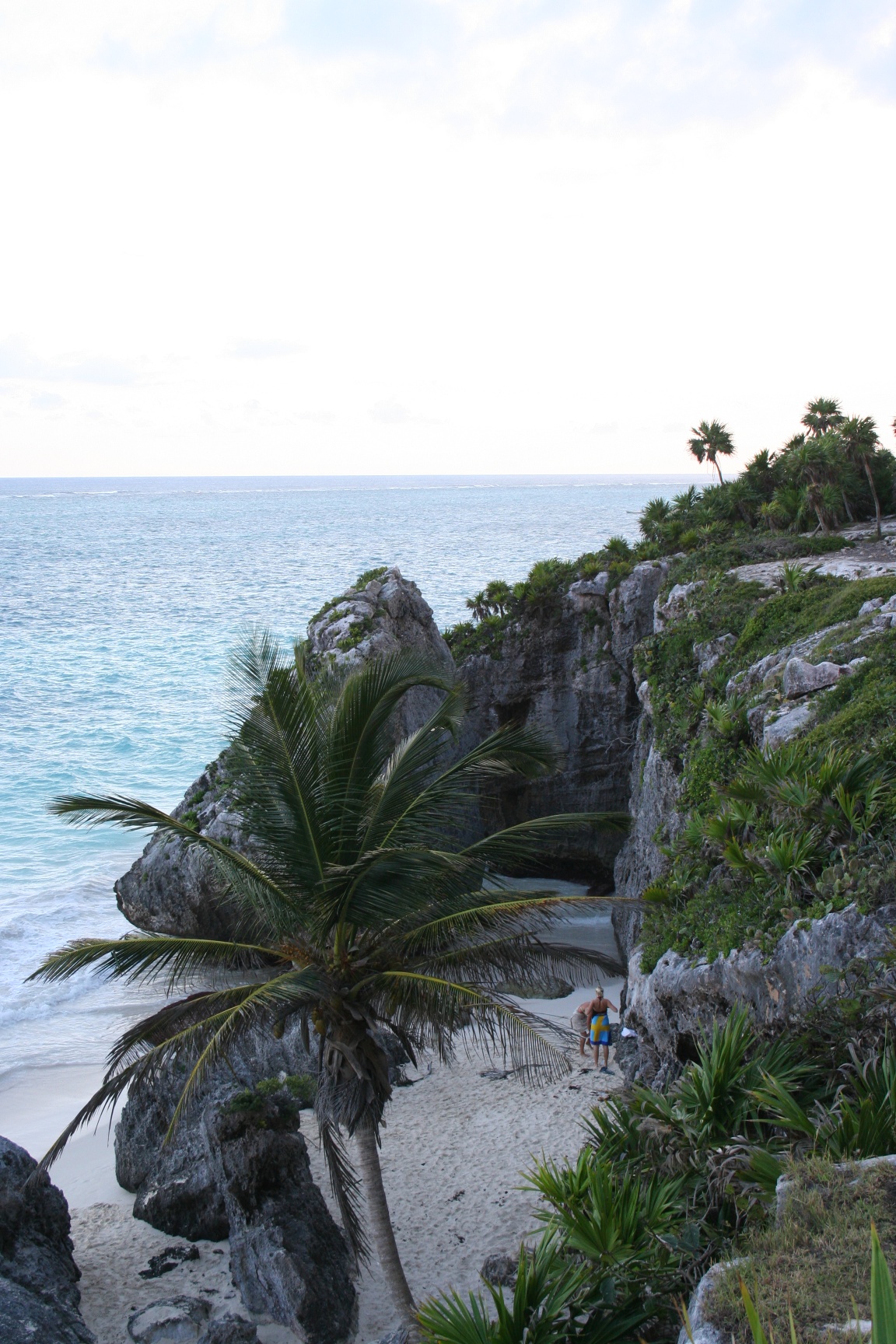 Faster than expected, my trip to Mexico is over. The fourteen days passed in an instant. I selected Mexico as my destination, since I wanted to escape the cold December in Europe. Indeed the first few days were predominantly hot and sunny, but in the second week the rain outweighed. They said that this is not the usual whether in Mexico in December, but that did not help much.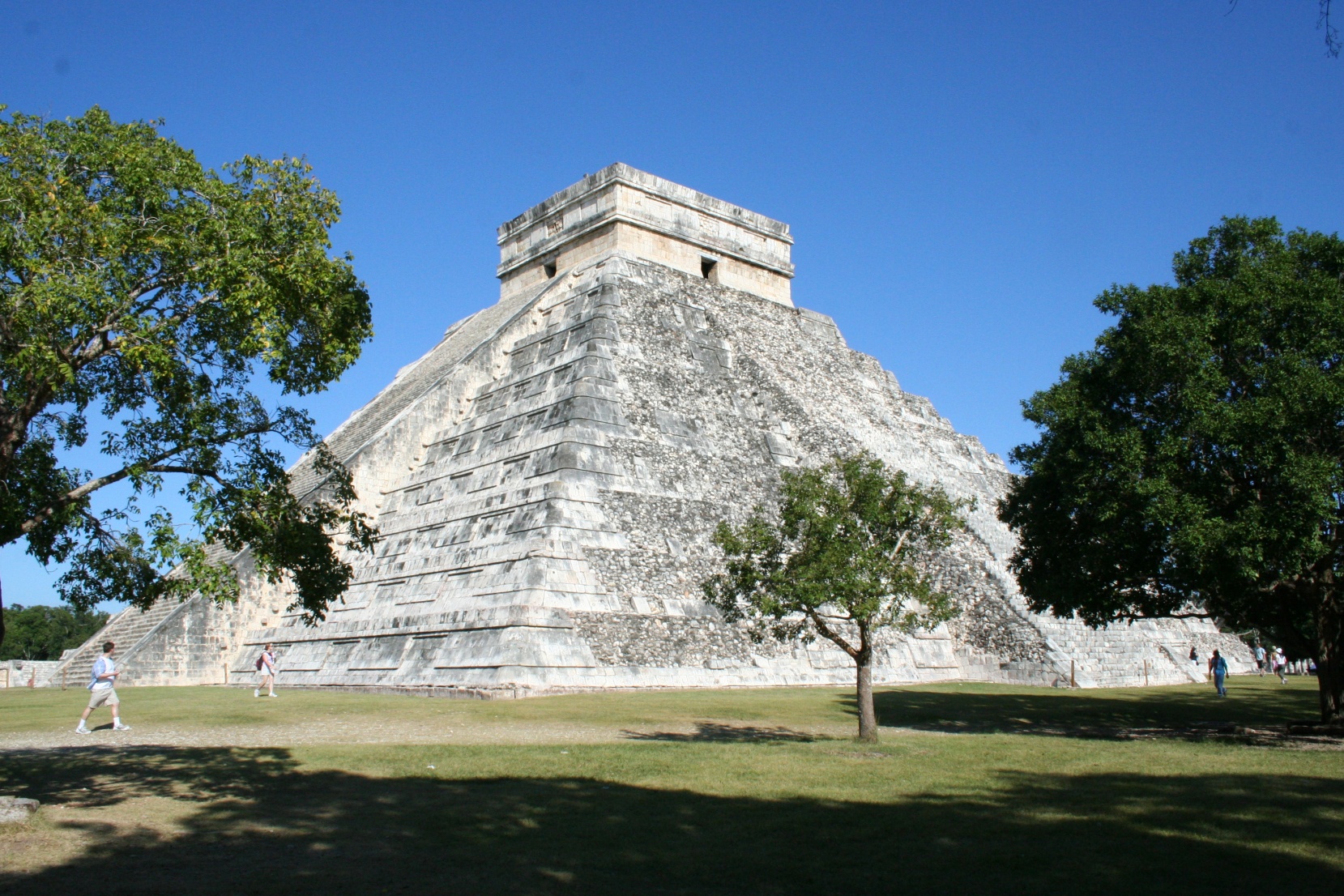 Nevertheless I enjoyed my stay a lot. I undertook several Trips to Maya places (e.g. Chichen Itza, and I snorkeled at the reef (BTW the second largest reef worldwide after the Great Barrier Reef) and in cenotes. I got to know lots of people, mainly Italians and Americans. Amazing how many Americans go to Mexico for marrying.
Now I'm back in Germany for three days, and finally the jet lag is gone. The inbox is cleaned, and now I going to check what happened in the CommunityServer community while I was away.
Gosh, I think I need some vacation already.